Melody Ranch is an American style guest ranch in the Netherlands. The ranch is used as a group accommodation for 28 people. You also find a traditional hand made pioneerscabin for two people. Various well-known Dutch people, fashion brands and TV programs used the ranch for photo shoots and video clips.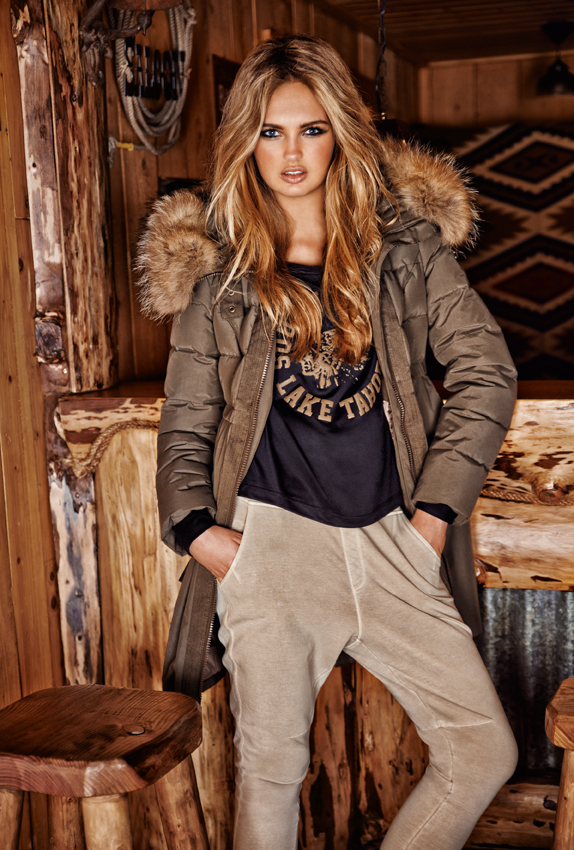 The guests that book the group accommodation can use two buildings. The bunkhouse is an original American log home with 11 bedrooms. Each bedroom has its own bathroom. The recreationbuilding  is board and batten slyle building with an attractive bar in log style. You also find a well-equipped kitchen in this building.
The log cabin is a replica of a historic American pioneer cabin. The cabin is suitable for two people. You spend the night in a log bed under an original Pendleton Indian blanket. In the evening sun you can relax on the porch in a rocking chair. This cabin was used in the videoclip Wild Wild Son from the famous DJ Armin van Buuren.